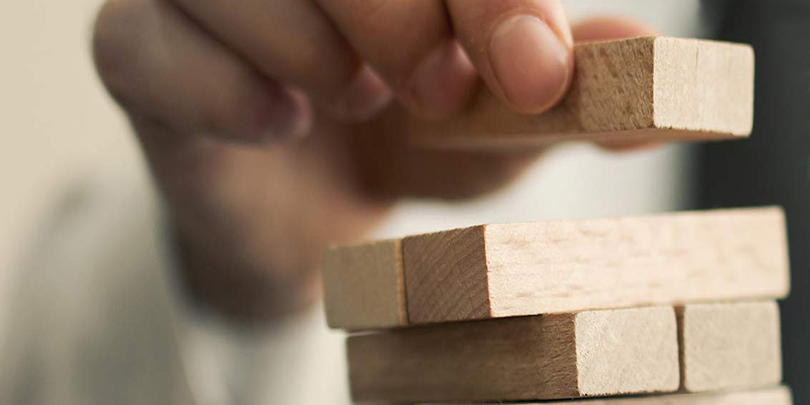 The trend for the banks to move from a stand-alone organization to a social one has already started. People are spending a considerable part of their lives browsing and interacting through social media and the banks are supposed to be where people are so there is a movement by all the banks to try to be present within social media. The goal of the "Banking through Social Media" project is to study the best role the bank can play within the realm of social media. The main roles we have studied thus far include
Being a service provider by offering API's to different social media platforms enabling their users to utilize different banking services including wire transfers, bill payments, online purchases and …
Offering an environment that could act as a social media platform on one hand and as an entry point where all the bank's digital products and services are within reach.
As an R&D project, the nature of the project is an ever changing / ever evolving one where we utilize an agile business model to implement the best possible product or service based on the aggregate effect of all the playing factors.
Fundino is a finance crowdsourcing platform to advocate benevolent actions and creative ideas. Crowdsourcing is a sourcing model in which individuals or organizations obtain what they require, including ideas and finances, from a large, relatively open and often rapidly-evolving group of internet users.  The platform divides work between participants to achieve a cumulative result.
One of the strongholds of this platform is its "transparency" in comparison to its competitors. In Fundino Startup, stakeholders can easily observe financial statements and supervise Project/Product Life Cycle (PLC). Customers easily access project management dashboard which is provided to display key performance indicators pertaining to any specific project.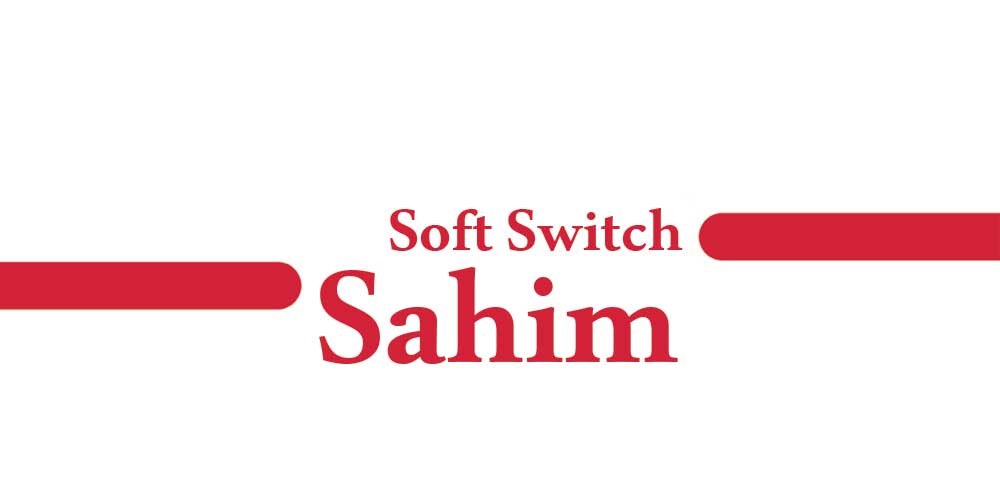 With the largest number of card readers across the country, Bank Mellat's PSP has a strong foothold within the payment industry. Having the lion's share of the market in payment gateways has given us the opportunity to design and implement a soft switch next to the payment gateway where all the major requirements of loyalty programs, discount schemes and budgeting patterns can be implemented. The soft switch allows any debit card number to be assigned to any specific campaign in which a number of payment gateways (physical, mobile base or internet based) will offer a special treatment when the card is swiped on the said gateway. This infrastructure can help implement many different programs including but not limited to:
Discount programs in which a cardholder receives a certain percentage of discount when uses and certain card + payment gateway combination.
Funds distribution program in which the total / discounted amount can be distributed among different parties.
Budgeting programs in which the funds available on a certain debit card can only be used on certain payment gateway each with a set amount of spending limit.
Loyalty club programs in which a member earns points, cash back or discount when purchasing products or services from a set of providers.
With payment service provision becoming a basic service offered by many PSP's across the country, the implementation of the above infrastructure creates a secondary service layer and helps retention rates for both the bank and its payment service provider.